Portraits by Cézanne
'Portraits by Cézanne' is a new exhibition being held at the Musée d'Orsay Paris and that will run until September 24th, 2017.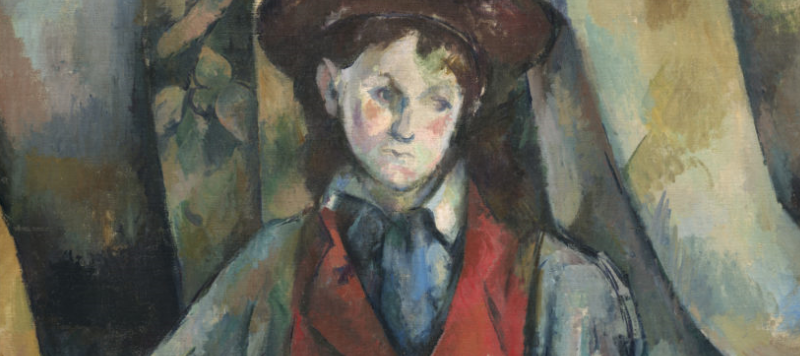 From 13/06/2017 to 24/09/2017
The organizers have great efforts to source the exhibits from different parts of the world in an attempt to highlight the significant influence of Cézanne on the avant-garde art movement.

In this exhibition, you will be able to explore the special thematic characteristics of Cézanne's portraiture. Since the exhibits are ordered chronologically, you will also be able to analyse and understand how his style and method changed over time.
Exhibits include portraiture of his wife Marie-Hortense Fiquet, his self-portrait called "Self Portrait in a Bowler Hat", and the "Boy in the Red Waist Coat".
If you are a keen fan of this prolific artist don't miss the exhibition. It is a must-visit!

Address :
Musée d'Orsay, 
Rue de la Légion d'Honneur, Paris

Contact :
Price :
More informations Back to the events
<< Previous post
Next post >>