Spanish Costumes: Darkness and Light
The Maison de Victor Hugo will be presenting to the public, until September 24th, 2017, an exhibition that features a fascinating collection of traditional Spanish folk costumes and accessories borrowed from the famous Museo del Traje, in Madrid.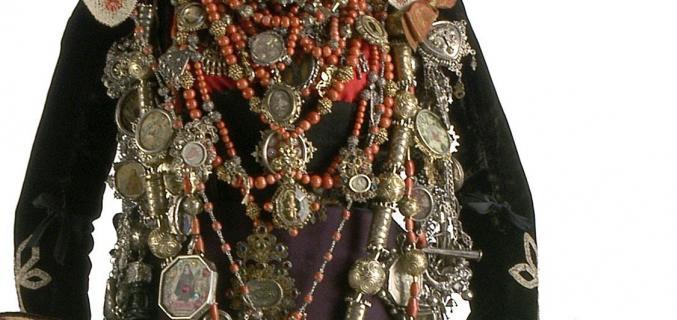 From 21/06/2017 to 24/09/2017
The collection which boasts more than 40 pieces dating to the period that starts from the 18th century until the 20th century, is actually known as one of the most important collections which have inspired some of the finest couturiers such as Balenciaga.
On the occasion of this exhibit, a remarkable selection of photographs by José Ortiz Echagüe is also displayed.
If you're in Paris anytime between now and September 24th, don't hesitate to attend Spanish Costumes: Darkness and Light. It is really a must-visit!
Exhibition organized by Palais Galliera, Paris, in partnership with the Museo del Traje, Madrid.
Curator:
Olivier Saillard, Director of Palais Galliera
Address :
The Maison de Victor Hugo
6 Place des Vosges, 75004 Paris, France
Contact :
Price :
More informations Back to the events
<< Previous post
Next post >>