Gauguin the Alchemist
In partnership with the Art Institute of Chicago and the Etablissement Public des musées d'Orsay et de l'Orangerie, the RMN–Grand Palais holds, from October 11, 2017, to January 22, 2018, a major retrospective highlighting the works of Gauguin.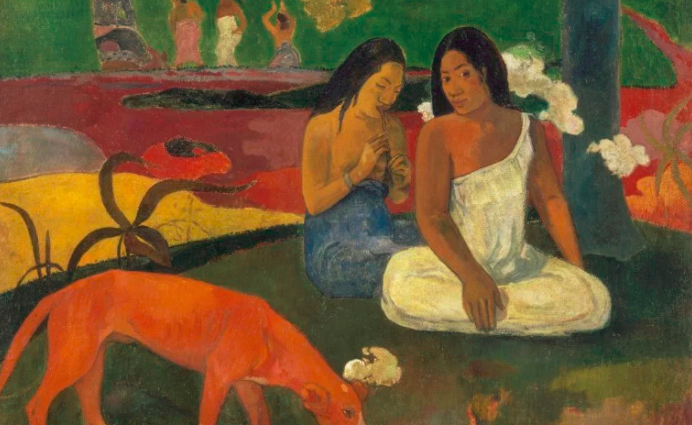 From 11/10/2017 to 22/01/2018
More than 200 masterpieces gathered on this occasion are on display at the museum, highlighting the work of the artist on the subject and its process of creation.

Though he built his art on repetition and recurring patterns, Gauguin produced an important number of artworks exploring the most diverse fields of arts including painting, drawing, engraving, sculpture, and ceramics. This exhibition provides a great opportunity to see them all together in the heart of Paris. So, make sure to pay a visit to the museum and discover this fascinating selection. You won't regret that!
Address :
Contact :
Price :
More informations Back to the events
<< Previous post
Next post >>