Degas, Danse, Dessin. A Tribute to Degas with Paul Valéry
Musée d'Orsay is staging an exhibition that pays tribute to the French artist Edgar Degas.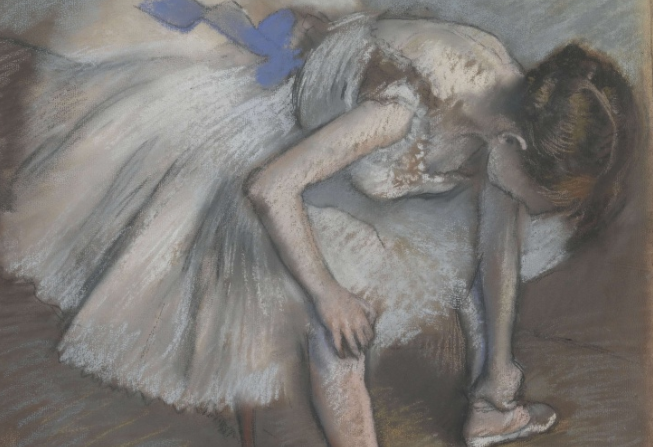 From 28/11/2017 to 25/02/2018
Held on the centenary of his death, besides featuring works by Degas, the exhibition brings to light one of the best essays that have been written about him, "Degas Danse Dessin" by Paul Valéry who was a friend of him for a long period of time.

The essay was published in 1936, twenty years after the artist's death, by Editions Vollard. It includes a series of 26 sketches by Maurice Potin and depicts Degas' both personality and style as seen by Valéry. Extracts from the essay are highlighted on this occasion to provide a deeper understanding of the work of Degas. So, do not miss the exhibit.
Curators
Leïla Jarbouai and Marine Kisiel, curators at Musée d'Orsay
Address :
Musée d'Orsay

1 Rue de la Légion d'Honneur,
75007 Paris, France

Contact :
Price : 12.00 €
More informations Back to the events
<< Previous post
Next post >>