Tree of Codes
From 03 to 23 February 2017, the leading Parisian opera house, Palais Garnier, is home to a new show of Tree of Codes, an extraordinary contemporary ballet choreographed by the multi-award winning British dance choreographer Wayne McGregor.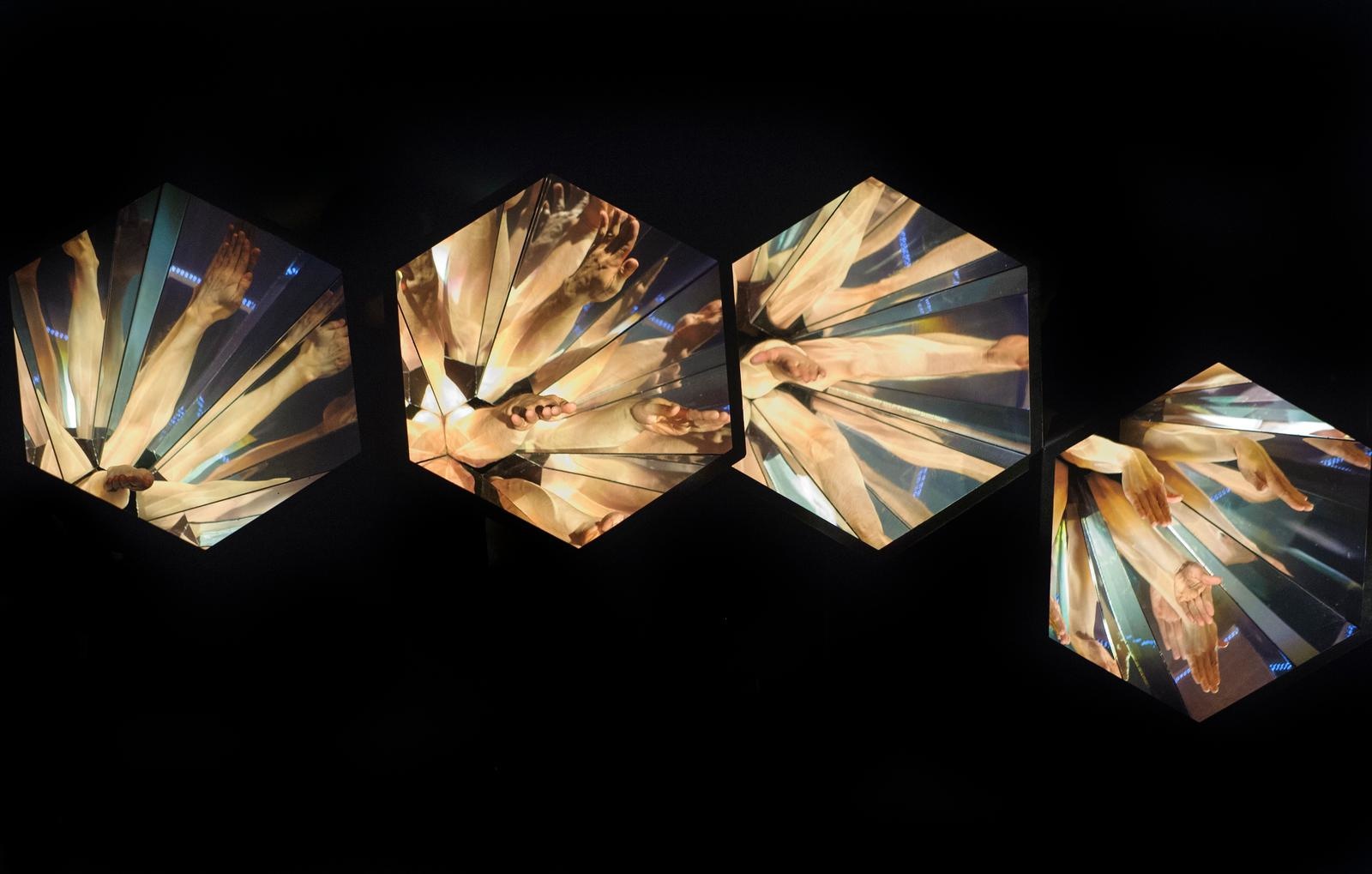 From 03/02/2017 to 23/02/2017
Photo © Olafur Eliasson, 2015
Inspired by the American novelist Jonathan Safran Foer's book, Tree of Codes, this amazing work of art is made possible thanks a fruitful collaboration between McGregor, the talented English musician Jamie xx, and the professional artist who is best-known for his amazing art installations in London and New York, Olafur Eliasson.

The ballet Tree of Codes brings together some of the finest ballet dancers from the Ballet de l'Opera added to others from the Studio Wayne McGregor.
If you're interested in attending this magnificent ballet at the Palais Garnier, don't hesitate to book your ticket online!
The performance has an approximate duration of 1 hour and 15 minutes, with no intervals.
Enjoy!
Address :
Palais Garnier,
Rue Scribe, Paris, France

Contact :
Price :
More informations Back to the events
<< Previous post
Next post >>