Rudolf Nureyev's Swan Lake at Opera Bastille
From 05 to 31 December 2016, a special show of Rudolf Nureyev's version of Pyotr Ilyich Tchaikovsk's ballet Swan Lake will be held on the stage of the preeminent Parisian opera house, Opera Bastille.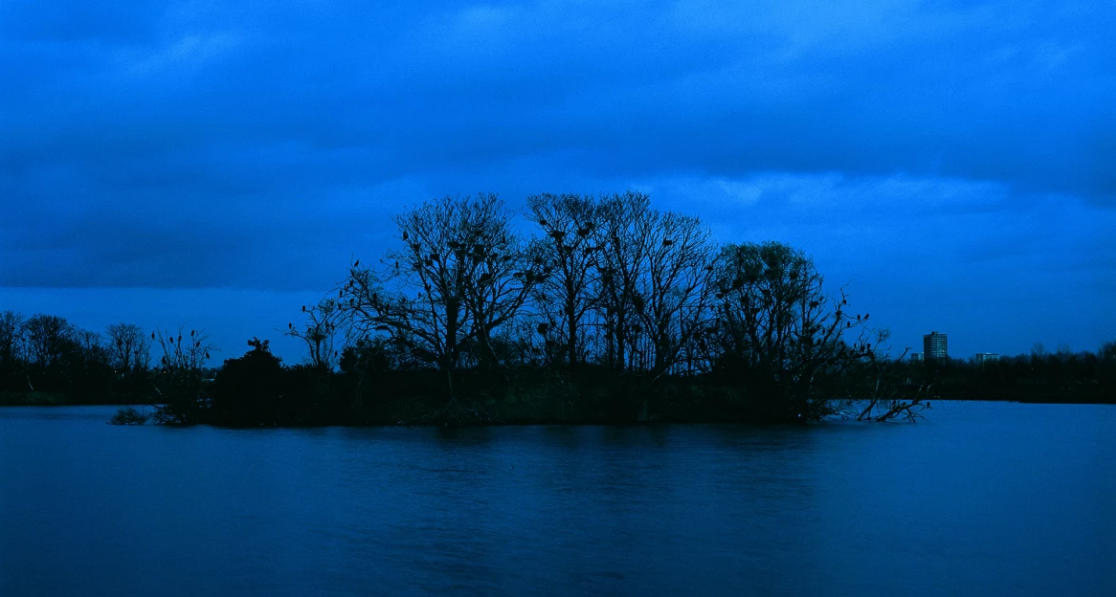 From 05/12/2016 to 31/12/2016
Photo © Tom Hunter
Based on the 1895 revival of the two prominent ballet choreographers Marius Petipa and Lev Ivanov, which took place for the first time, at the Mariinsky Theatre, in St. Petersburg, this version of the Swan Lake by Nureyev was actually created in 1986, for the Paris Opera Ballet.

The libretto, which is argued to be written by both Vladimir Begichev and Vassili Geltser, is mainly based on "Der graduate Schleier" (English: The Stolen Veil), a story by the great German author Johann Karl August Musäus, with a slight resemblance to the popular Russian fairy tale "The White Duck".
The Swan Lake will be performed at Opera Bastille by the best dancers of the Paris Opera ballet together with the Orchestre de l'Opéra national de Paris, under the conduction of Vello Pähn. It lasts 2 hours and 35 minutes and includes only one break.
Don't hesitate to book your tickets ! ;)
Address :
Opéra Bastille, 
Place de la Bastille, 
75012 Paris, France

Contact :
Price :
More informations Back to the events
<< Previous post
Next post >>