The Tales of Hoffmann: Offenbach's best opera fantastique at Opera Bastille
Opera fantastique adapted from three short stories by the prolific Romantic author E. T. A. Hoffmann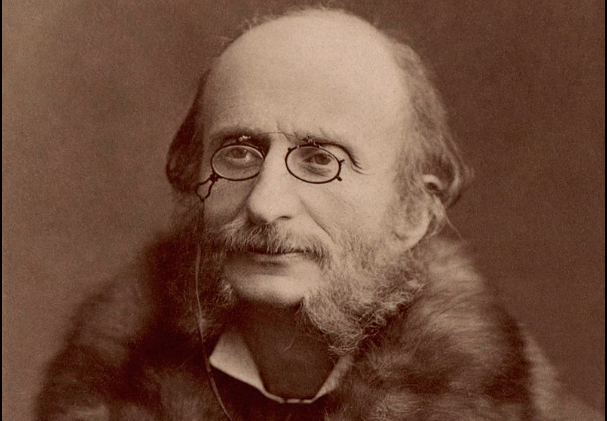 From 31/10/2016 to 27/11/2016
From October 31 until November 27, 2016, the stage of Parisian opera house Opera Bastille will be graced by one of Jacques Offenbach's greatest masterpieces: The Tales of Hoffmann.
Written in French by the French librettist Jules Barbier, this wonderful opera fantastique was actually adapted from three short stories by the prolific author E. T. A. Hoffmann: "The Sandman" (1816), "Councillor Krespel" which is also known as "The Cremona Violin" (1818), and "The Lost Reflection" from "The Adventures of New Year's Eve" (1814).
The opera is composed of a prologue, three acts and an epilogue. It has an approximate duration of 3 hours and 25 minutes during which some of the most sought-after operatic singers will perform including: Nadine Koutcher, Kate Aldrich, Ermonela Jaho, Stéphanie d'Oustrac, Doris Soffel, Ramón Vargas, Stefano Secco, Rodolphe Briand, Cyrille Lovighi, Paul Gay, Yann Beuron, Roberto Tagliavini, Laurent Laberdesque, and François Lis.
The Tales of Hoffmann will be performed under the baton Philippe Jordan.
Don't miss the show! ;)
Address :
Opera Bastille
Place de la Bastille,
75012 Paris, France        
Contact :
Price :
More informations Back to the events
<< Previous post
Next post >>