Dada Africa, Non-Western Sources and Influences
Until February 19th, 2018, the Musée de l'Orangerie Paris will be holding an exhibition dedicated to works belonging to the Dada movement of art.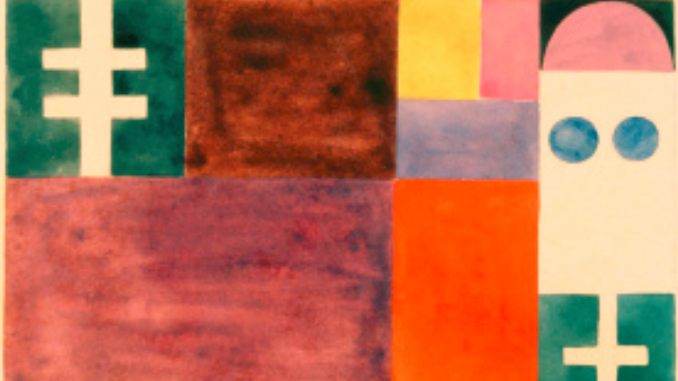 From 18/10/2017 to 19/02/2018
Shedding light on the Dadaist artists' preoccupation with non-western art and culture such as those of Africa, the Oceania and America, the exhibition features a range of interesting works showing the diversity and radicalism of this movement's productions which actually vary from dance movies and music to drawings and other different forms of art.

Many popular names including Hanna Höch, Marcel Janco, Man Ray and Picabia, Jean Arp, Sophie Taeuber-Arp, Hugo Ball, Raoul Haussmann, and Tristan Tzara, as well as many other artists who are less known in France are present on the occasion of this outstanding exhibition.
"Dada Africa, Non-Western Sources and Influences" is organized by both the Berlinische Galerie, in Berlin, and the Rietberg Museum, in Zurich, in conjunction with the Musée d'Orsay and the Musée de l'Orangerie, in Paris.
Consider visiting this magnificent display and don't hesitate to discover more about this radical "anti-art" movement at the Musée de l'Orangerie. You'll be surprised for sure by the extent to which Dada ignored the aesthetics of the tractional society at that time.
Address :
Jardin Tuileries, 75001 Paris, France

Contact : +33 (0)1 44 50 43 00
Price :
More informations Back to the events
<< Previous post
Next post >>