Andres Serrano
The Petit Palais des Champs Elysées Paris is exhibiting some of the best works of Andres Serrano, one of the most acclaimed American photographers in the contemporary art scene.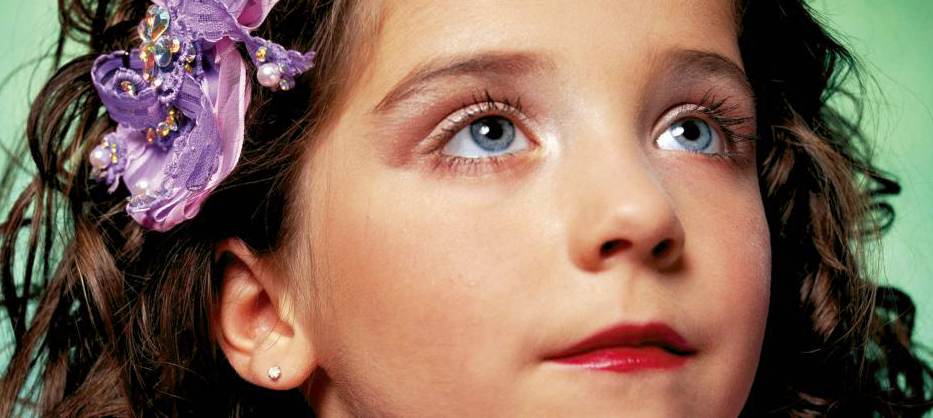 From 07/10/2017 to 14/01/2018
Though he studied art at the Brooklyn Museum and Art School, in the period between 1967 and 1969, Serrano is actually considered by many to be a self-taught photographer. He is best known for his controversial and provocative works such as his "Piss Christ", and today has an outstanding portfolio that you really must discover, especially if you're a fan of photography.

An interesting selection that boasts about forty works produced by the artist will be showcased among the museum's permanent collections, tackling powerful themes and depicting life with its various facets.
« Andres Serrano - Dans les collections permanentes » opened on October 7th, and will continue until January 14th, 2018.
Whether you're spending your Parisian vacation near the Petit Palais or not, consider visiting the museum. You definitely won't regret it!
Have a wonderful vacation!
Address :
Petit Palais, Avenue Winston Churchill, 75008 Paris, France

Contact : +33 1 53 43 40 00
Price : Free
More informations Back to the events
<< Previous post
Next post >>